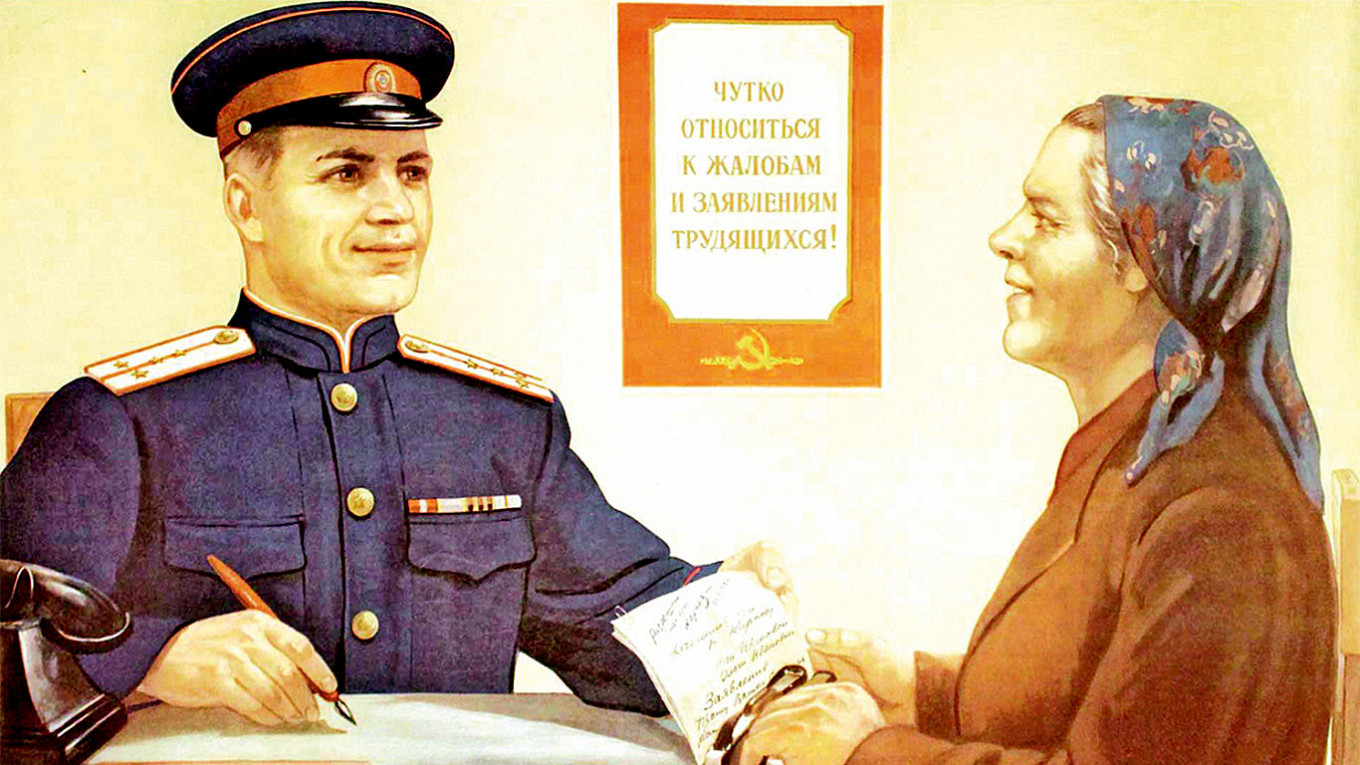 Following Russia's bombing of a drama theatre in the Ukrainian city of Mariupol in March, St. Petersburg-based artist Alexandra Skochilenko swapped supermarket price tags with stickers containing information about the attack that reportedly killed hundreds of civilians.
A fellow store customer reported her act of resistance to the police.
"I was extremely outraged by the slander I read because I worry a lot about Russian soldiers in Ukraine," the 72-year-old informant claimed in testimony published by local media.
Soon after, Skochilenko, 31, was arrested for spreading "false information" about the Russian Army — a crime under new legislation that is being used to clamp down on information deviating from the Kremlin's narrative of the war in Ukraine.
Skochilenko is one of dozens of Russians who have been criminally charged for anti-war actions or statements since the invasion began on Feb. 24.
Many have been reported to police by family, neighbors and passersby in a trend analysts say harks back to Soviet denunciations — and is being actively encouraged by Russian authorities.
Complete Post @ The Moscow Times https://www.themoscowtimes.com/2022/06/30/russians-urged-to-snitch-on-ukraine-war-critics-in-return-to-soviet-style-denunciations-a78024